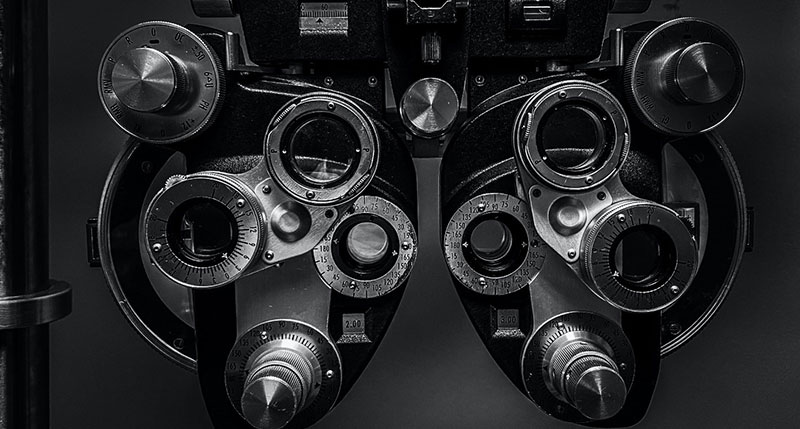 We hear a lot about early detection when it comes to successfully treating diseases and health conditions. Did you know that your annual visit for a comprehensive eye exam with your optometrist also serves as an early detection checkup for a variety of health...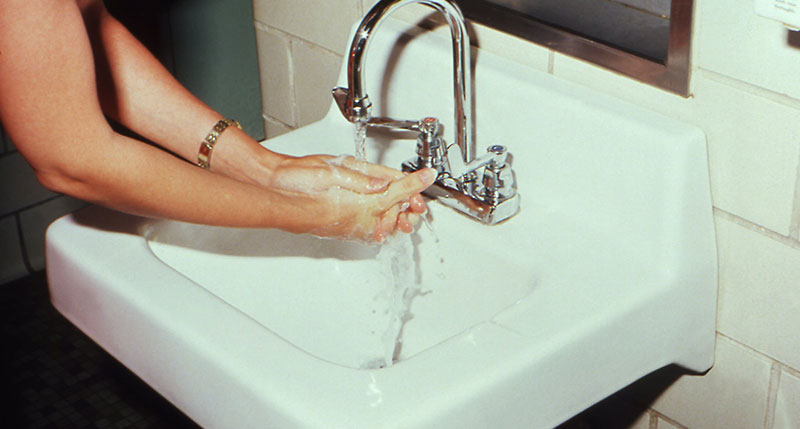 Back-to-school can mean back-to-germs. And while you've likely coached your kids on proper handwashing techniques this year, it's also critically important to teach them not to touch their eyes without washing their hands first. Viruses and bacteria—including the ones that cause conjunctivitis—can live on the common, everyday objects kids touch. These include but are not limited to keyboards, tablets, door handles, grab bars, railings, restroom doors and handles, playground equipment, desks, writing tools and art supplies. When your student touches one of these objects and then touches their face or eyes, they're at risk for contracting a virus or bacteria....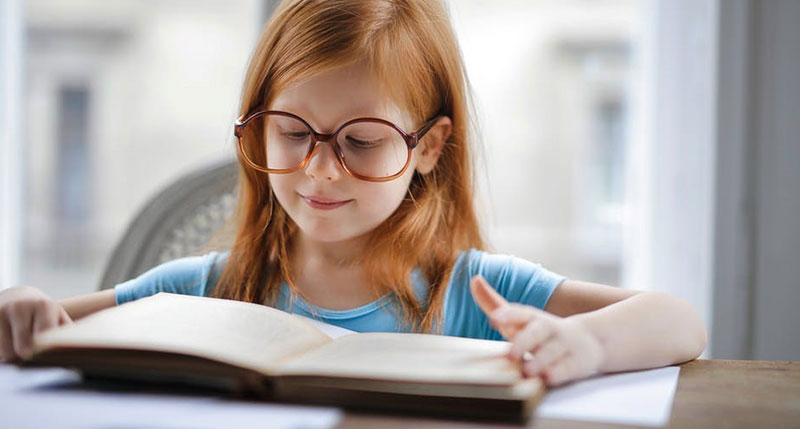 It's been a back-to-school season like no other! And whether your student is learning in a classroom or you're overseeing their virtual learning program from home, vision is critical to how kids learn in a multitude of ways. The first way vision is...