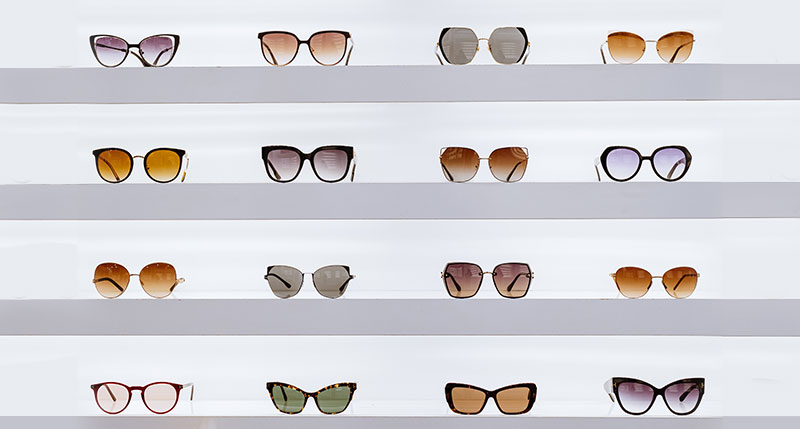 If you don't yet wear your sunglasses daily, today's the day to start! Overexposure to the sun's harmful ultraviolet (UV) rays over time causes eye and vision damage that can result in diseases with the potential to steal your sight. It's a...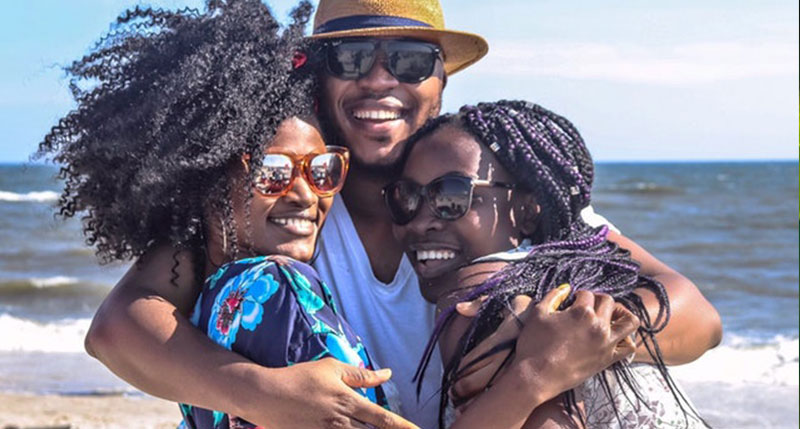 May is Healthy Vision Month, a time when we focus on steps we can take today to keep our vision healthy for a lifetime. Sunglasses are an essential tool in your long-term eye health toolkit, and we recommend that you wear them every time you go outside, in every season. Yes, even if it's cloudy. The weather's getting warmer (and pollen season is ending), inviting us to spend more time outside. When you do step out—whether it's for 15 minutes or the entire day—be sure to wear high-quality sunglasses that block 100% of the sun's harmful UV rays. And it's not just because your sunnies complete the outfit or look cool. Here are the top 5 reasons to...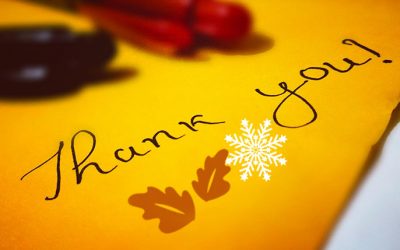 We wish you a safe and healthy holiday season! We realize that many of you — just like many of us — are ending this unprecedented year much differently than we have ever done in the past: By spending the holidays at home, canceling travel plans, avoiding...