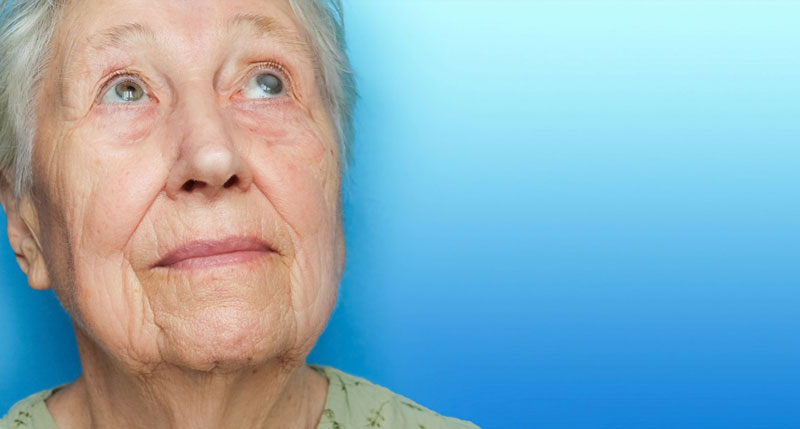 June is Cataract Awareness Month, an ideal time to share information about one of the most common vision problems people experience as they age: the formation of cataracts. A cataract is a clouding or yellowing of the eye's natural lens, which typically occurs...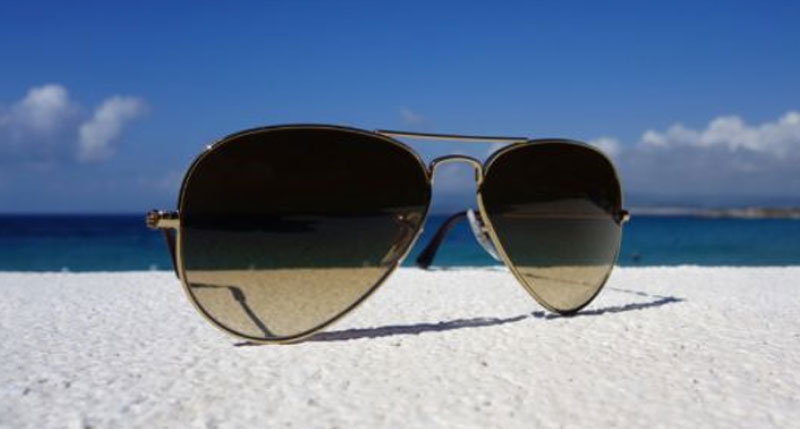 It's sunglasses season! In our optometric practice, it's always sunglasses season. That's because we recommend everyone wear their sunglasses 365 days a year, rain or shine. Doing so will protect your eyes from the damaging UV rays of the sun that are present in Earth's atmosphere daily. But when you put those sunglasses on, is something keeping you from the clean, crisp vision you experienced when you picked those gorgeous sunnies up from our optical department? We're talking about that greasy, oily film and smudges on your lenses. How does it get there, and how can you remove it safely without damaging your sunglasses? Sunscreen, make-up, hair products,...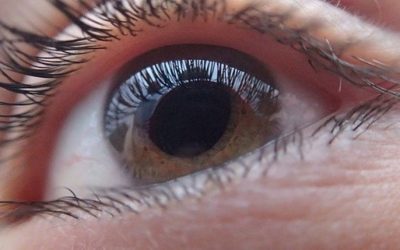 January is Glaucoma Awareness Month, a time to draw attention to one of the leading causes of blindness and vision loss in the United States. Glaucoma is known as the "silent thief of sight" because it doesn't have any noticeable symptoms in its...