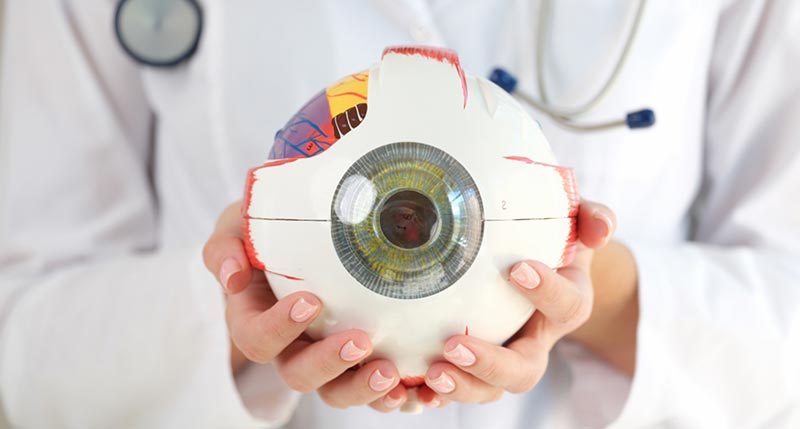 In the last 20 years, the number of American adults diagnosed with diabetes has doubled. Did you know that 37 million Americans have diabetes, and approximately 21% of those are unaware that they have it? Couple that statistic with the 96 million people considered...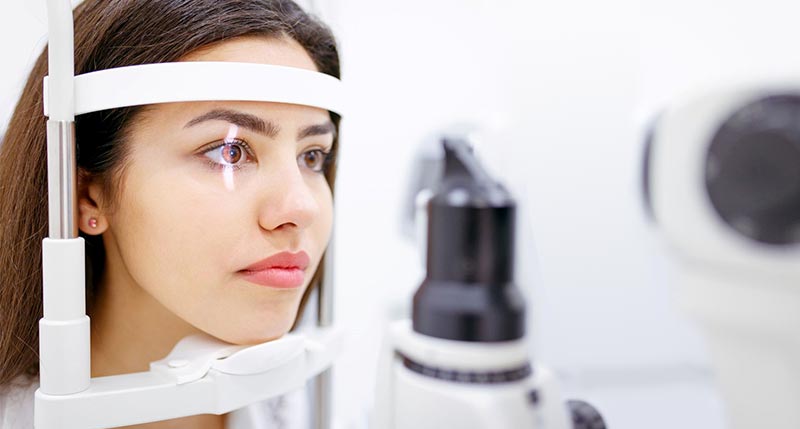 Did you know that an annual eye exam goes far beyond making sure that you are seeing your best? It is one of the few ways to uncover possible health concerns without imaging, surgery, or blood draws. Your optometrist is actually looking inside of your body as they examine your optic nerve, retina, and lens of the eye. This "insider information" can reveal abnormalities that indicate systemic disorders and diseases before symptoms appear. Following are 9 significant health conditions that your optometrist may uncover during your annual eye exam: High Blood Pressure High blood pressure (HBP) impacts one in three American adults. During a comprehensive, dilated eye exam, your...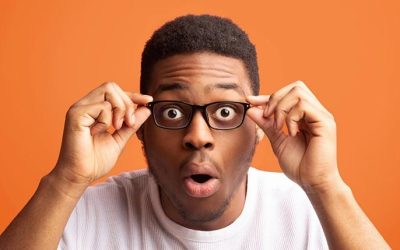 On the third Sunday each June, we celebrate Father's Day to acknowledge Dads and the good things they do. Though the origins of Father's Day are much different than those of Mother's Day, the idea is the same: Extending gratitude for the role male...