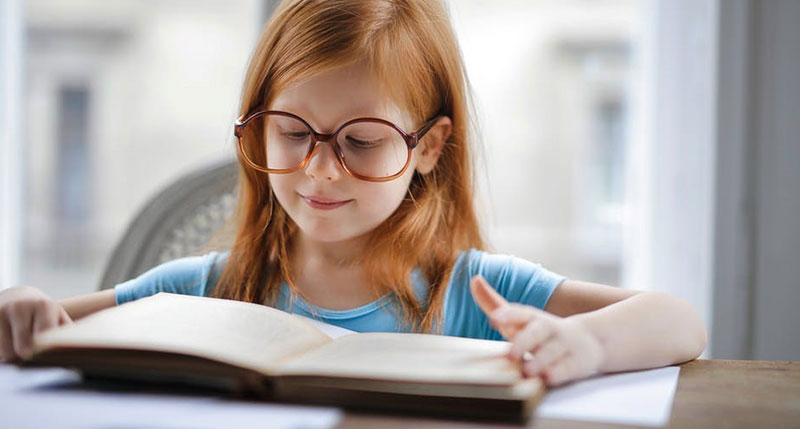 It's been a back-to-school season like no other! And whether your student is learning in a classroom or you're overseeing their virtual learning program from home, vision is critical to how kids learn in a multitude of ways. The first way vision is...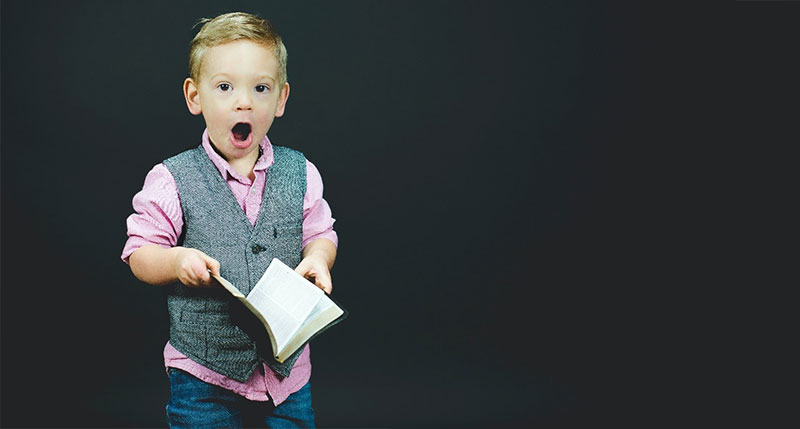 While this back-to-school season is unlike every other back-to-school season we've ever experienced, one thing that remains the same: It's important that your student is seeing their best so they can take advantage of every learning opportunity presented to them. Whether it's in-person learning in a classroom or a virtual learning scenario, your child's visual system is responsible for about 80% of what they learn. Making sure they're seeing their best has never been more important. We often think of good vision as having 20/20 eyesight. That number—20/20—is a measure of a person's visual acuity. It is important for seeing well both up-close...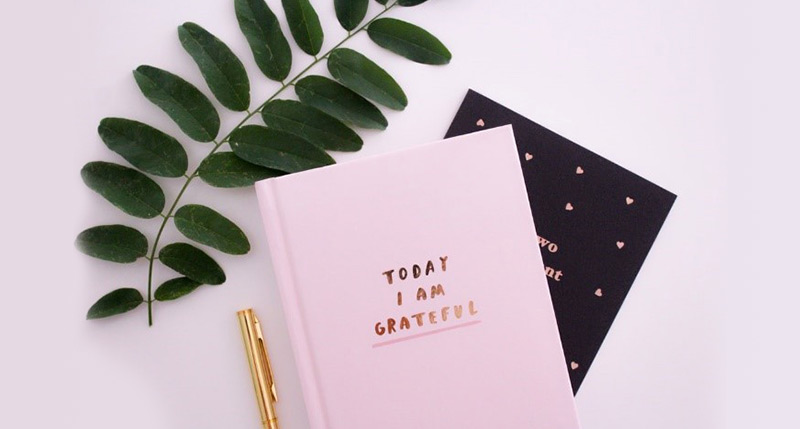 How Adopting an Attitude of Gratitude Can Help You Through The COVID-19 Crisis We're all in this together. There's a global pandemic in our midst. Businesses are closed, sporting events have been canceled,...