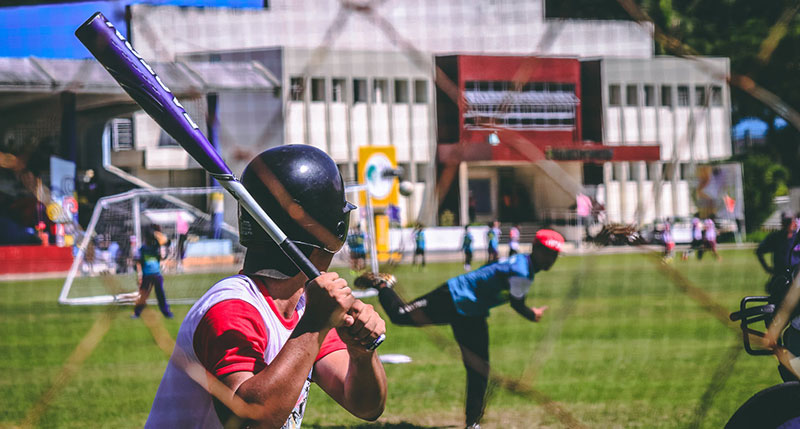 Back to school season often means back to sports—so it's a smart move for parents to bring their student athletes in for a comprehensive eye exam before sports seasons begin. This exam may be a game-changer for your student athlete. Young eyes grow and...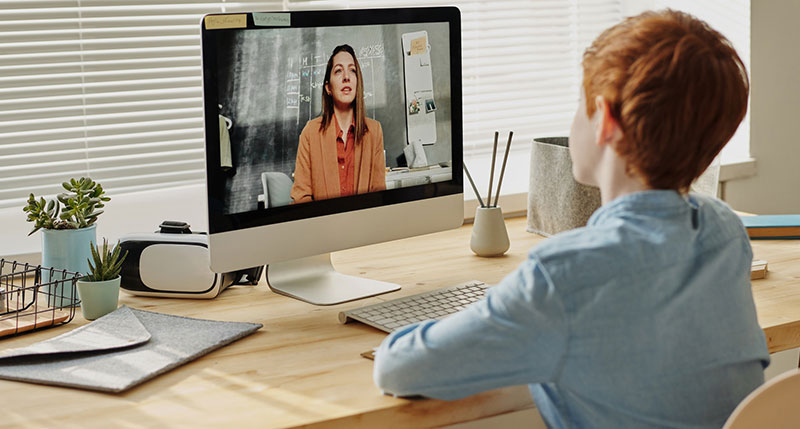 It's back-to-school season! And while everyone hopes that students will be able to attend class in person this year, computers and other digital screens will likely still play a significant role in your student's education. Here's the challenge digital learning presents for our eyes: The human eye wasn't mean to stare at screens all day long. Staring at a screen for 6 to 8 (or more!) hours per day is like asking your eyes to run a marathon. And although your student's eyes are young and vibrant, it's important to act now to take excellent care of their vision so they can keep seeing their best for decades to come. Good habits learned in youth can last a...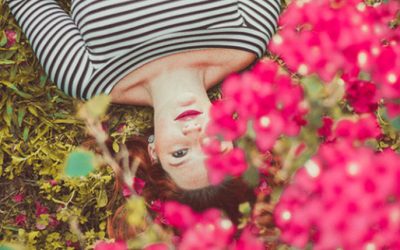 Ah, Spring! The birds are chirping, flowers are blooming, and the trees are "leafing out" all over. After a long winter, the arrival of Spring is a welcome one. In fact, some of us get so excited by the warmer Spring weather that we completely forget that...