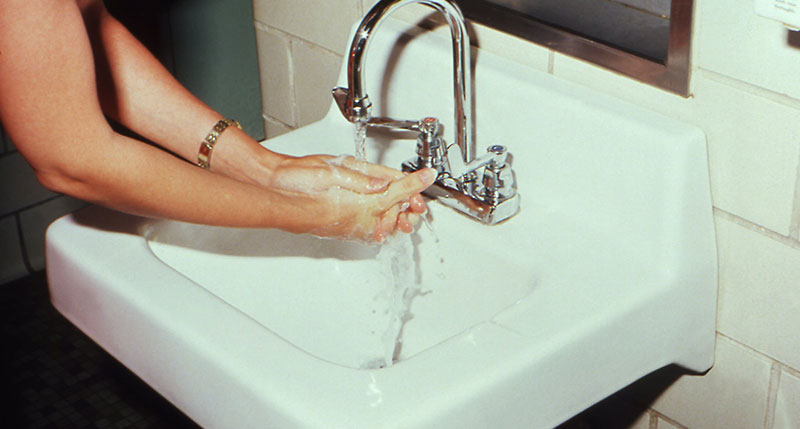 Back-to-school can mean back-to-germs. And while you've likely coached your kids on proper handwashing techniques this year, it's also critically important to teach them not to touch their eyes without washing their hands first. Viruses and...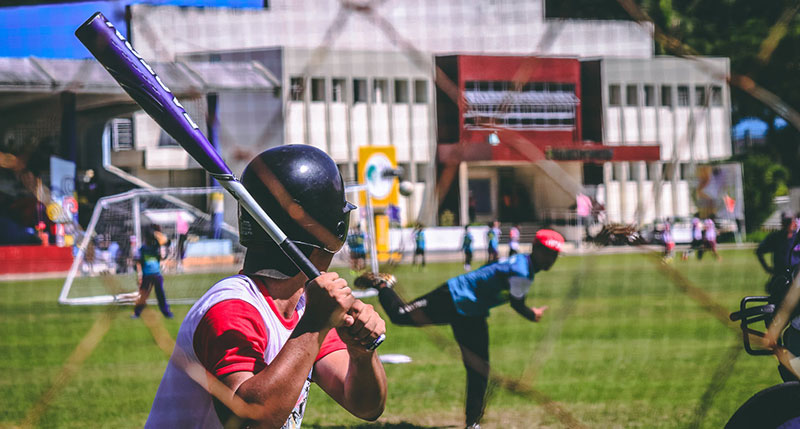 Back to school season often means back to sports—so it's a smart move for parents to bring their student athletes in for a comprehensive eye exam before sports seasons begin. This exam may be a game-changer for your student athlete. Young eyes grow and change rapidly, and we often see significant changes in students' eyes from year to year as they mature. Good eyesight is the key to good grades, too: An estimated 80 percent of your student's ability to learn is tied to their eyes and visual ability. In addition, here's why it's critical to find out if your student athlete's eyes are ready for the 2021 sports season: Depth Perception for the Win!...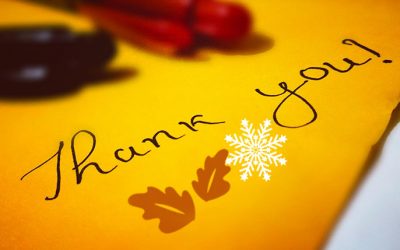 We wish you a safe and healthy holiday season! We realize that many of you — just like many of us — are ending this unprecedented year much differently than we have ever done in the past: By spending the holidays at home, canceling travel plans, avoiding...