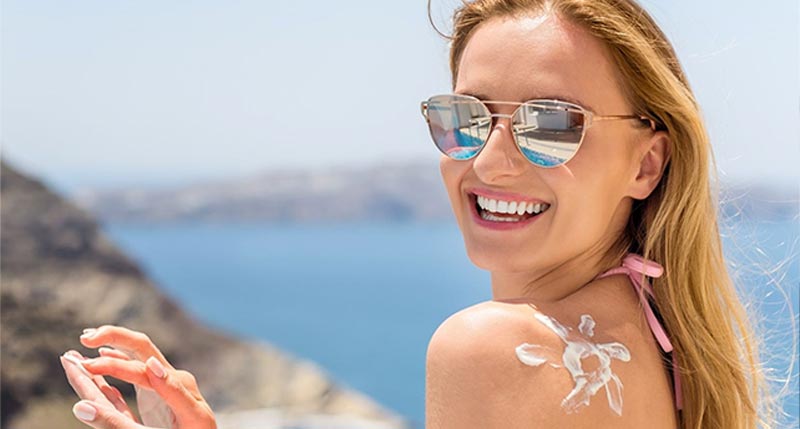 It's the dog days of summer! If it's not hot enough for you in July, it never will be. July is National UV Safety Awareness Month. With more than 14 hours of sunlight each day, it's a great opportunity to learn why you need to protect your eyes from...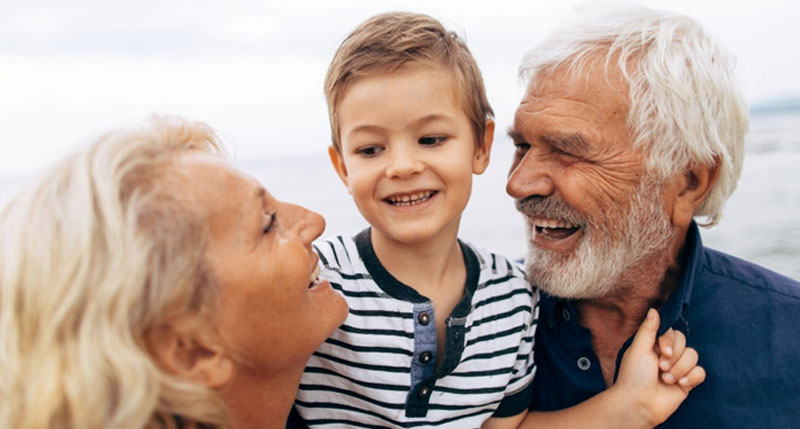 In our practice, we see a lot of patients in their 60s, 70s, and 80s. Of the eye problems and diseases this age group faces—including glaucoma, macular degeneration, diabetic eye disease, and other inoperable conditions—cataracts are the one eye condition that can be significantly improved. Cataract correction is a common procedure that restores the patient's vision with minimal downtime. If you are a patient with cataracts, we are monitoring their progression. We will determine when it's the right time for you to schedule your cataract correction procedure. Meanwhile, you are probably noticing changes in your vision. The vision becomes blurred, clouded, and...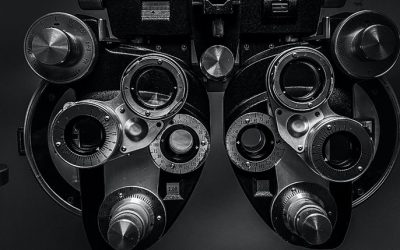 We hear a lot about early detection when it comes to successfully treating diseases and health conditions. Did you know that your annual visit for a comprehensive eye exam with your optometrist also serves as an early detection checkup for a variety of health...