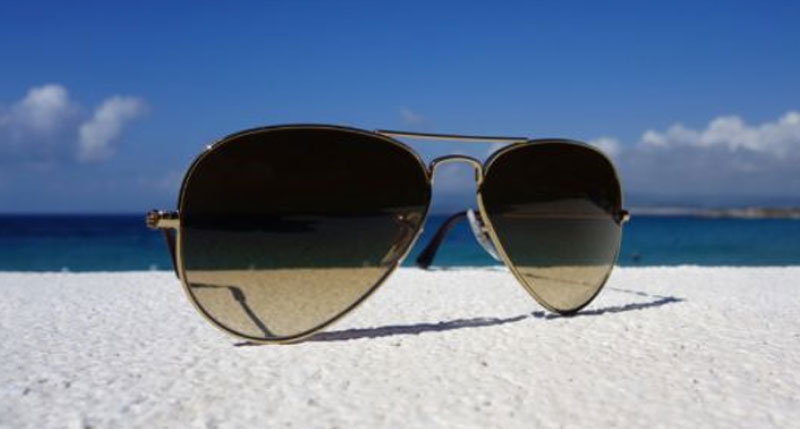 It's sunglasses season! In our optometric practice, it's always sunglasses season. That's because we recommend everyone wear their sunglasses 365 days a year, rain or shine. Doing so will protect your eyes from the damaging UV rays of the sun that...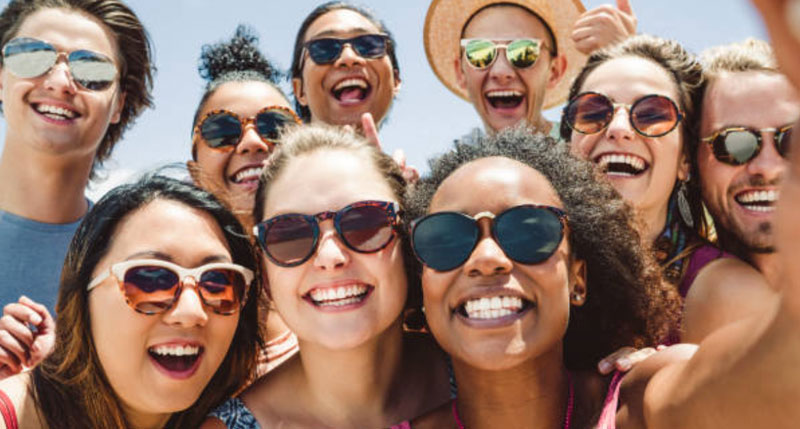 Hooray: It's sunglasses season! While the educated patients who read this optometric blog know that you should wear your sunglasses 365 days a year, every time you go outside, whether it's cloudy or sunny (to protect your eyes from the sun's damaging ultraviolet rays)—we can't help but admit that May, June, July, and August do feel more like sunglasses season than the other months. That being said, how many pairs of sunglasses do you own? Chances are, it's more than one. If you're like many of our patients, you have several pair, typically somewhere between three and six pairs, to be exact. But, why do we all need—or maybe we just...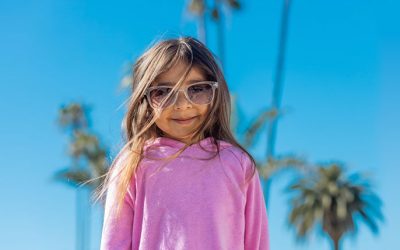 As a parent, you want to do everything in your power to protect your kids and give them the best possible opportunity to thrive and enjoy a healthy, happy life. It's a tough job—overwhelming at times—but one that provides life's greatest...