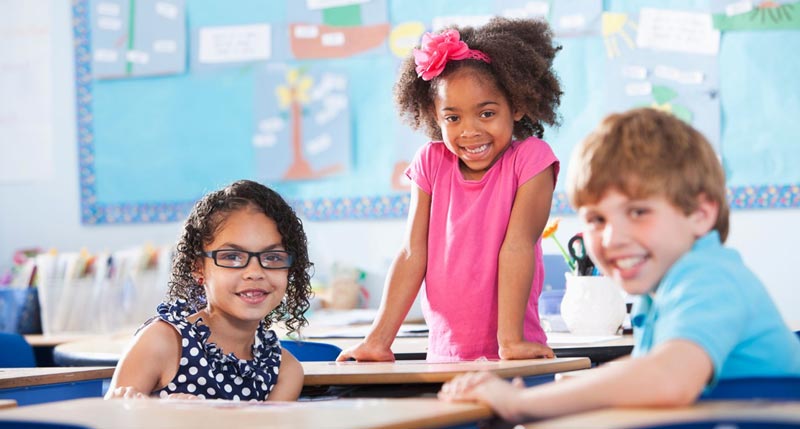 In our offices and around the country, optometrists are seeing a significant—and disturbing—new trend: more and more patients are presenting with myopia, or nearsightedness. People with myopia can see close-up objects clearly, but objects at a distance...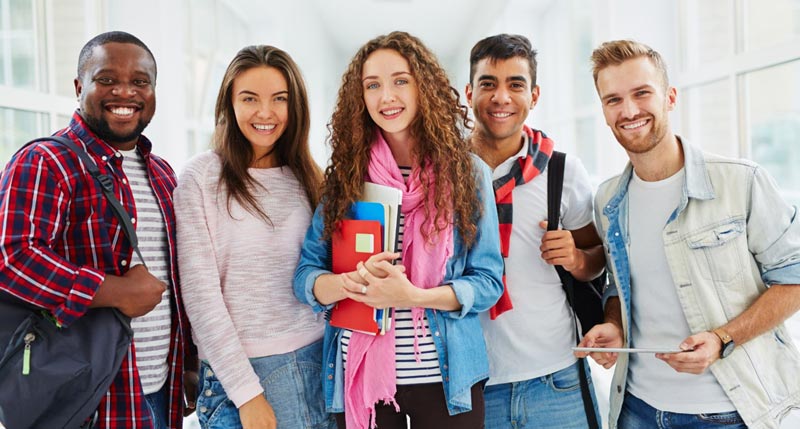 Are you the parent of a college student or a new college student yourself? It's a big responsibility! College days are full of excitement and learning. Sometimes you learn in a classroom, and sometimes you learn things from friends in a dorm or other social setting. But what you don't want is to learn a lesson at the expense of your eye health. We see a lot of college students in our practice who suffer from eye issues or diseases that could be prevented by some good basic practices to maintain eye health. When you develop good eye health habits early in life, they will help you protect your precious sense of vision for decades to come. Here are 7 ways college...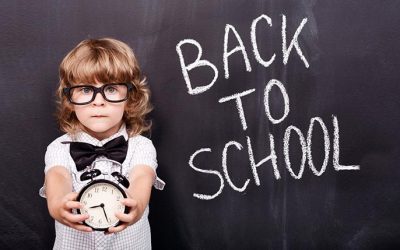 Vision is one of the most precious of our five senses — its impact on our lives can't be overstated. Up to 80% of the knowledge we learn and the information we perceive comes in through our eyes. That's why protecting your vision—and the vision...