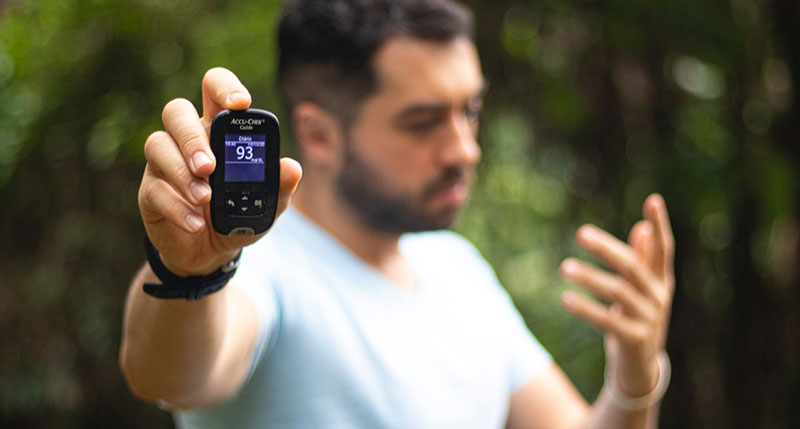 November is American Diabetes Month. It's estimated that more than 30 million adults over age 18 currently have diabetes, with another 84 million showing signs of prediabetes. For those over age 65, one in four have diabetes and its associated complications. Did...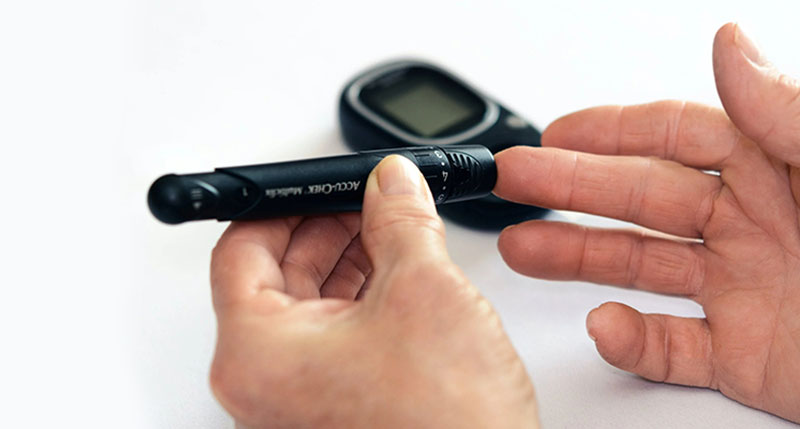 November is American Diabetes Month, an appropriate time to raise awareness of this epidemic that impacts 34 million children and adults in the United States. What is diabetes? Diabetes is a group of diseases that result from blood sugar being too high because of problems involving insulin, the hormone that helps regulate blood sugar. In Type 1 diabetes, the body is unable to produce enough insulin to regulate blood sugar. This type of diabetes is genetic and is often diagnosed in childhood or young adulthood. Type 2 diabetes occurs when the body either becomes insulin resistant, or the pancreas can't produce enough insulin to satisfy the body's needs. The exact reason why this...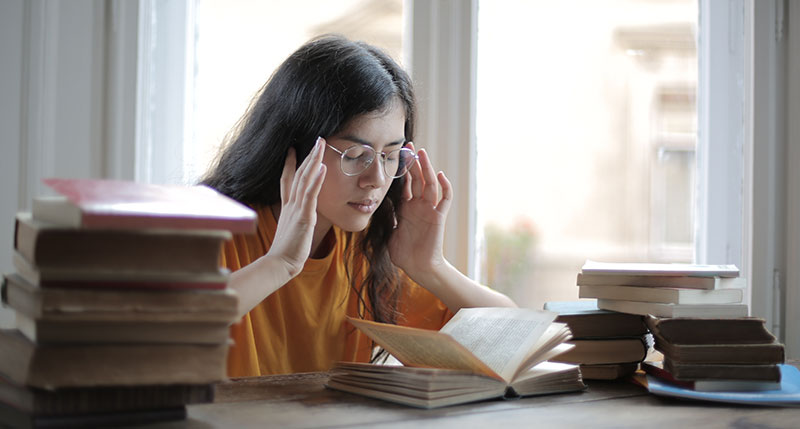 In our previous post, we explored 7 serious health issues your optometrist can detect during your annual comprehensive eye exam. These include: Diabetes High Blood Pressure Thyroid disease Rheumatoid Arthritis Brain tumors High cholesterol Cancer But your...