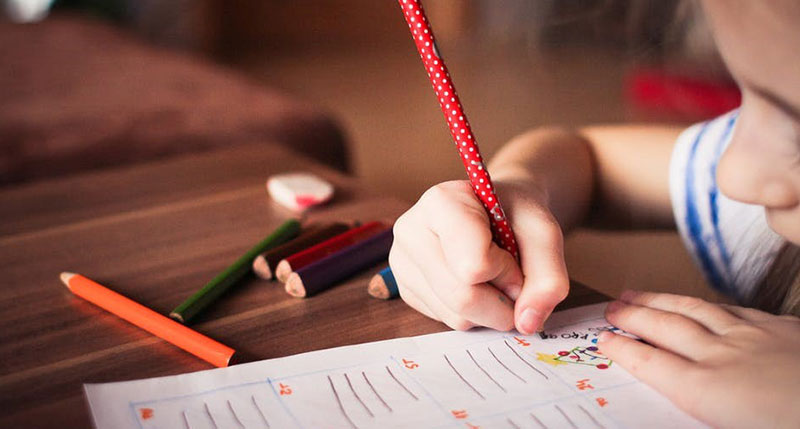 Whether your child is back in the classroom this year or learning virtually, you want your student to learn in the most effective way possible. Did you know that there's one key factor in learning that is sometimes overlooked? That factor is how well the eyes...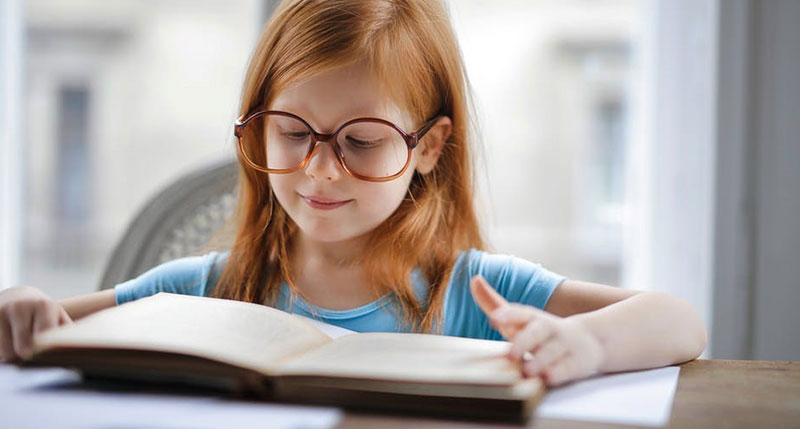 It's been a back-to-school season like no other! And whether your student is learning in a classroom or you're overseeing their virtual learning program from home, vision is critical to how kids learn in a multitude of ways. The first way vision is critical to learning is obvious: If your student has poor visual acuity—as measured in terms of 20/20 vision—they may be unable to see the whiteboard, chalkboard, tablet or computer screen where the teaching is taking place. If a child is nearsighted or farsighted, that can present a problem for them in their current learning setting. But good vision—the kind that empowers your child to reach their full...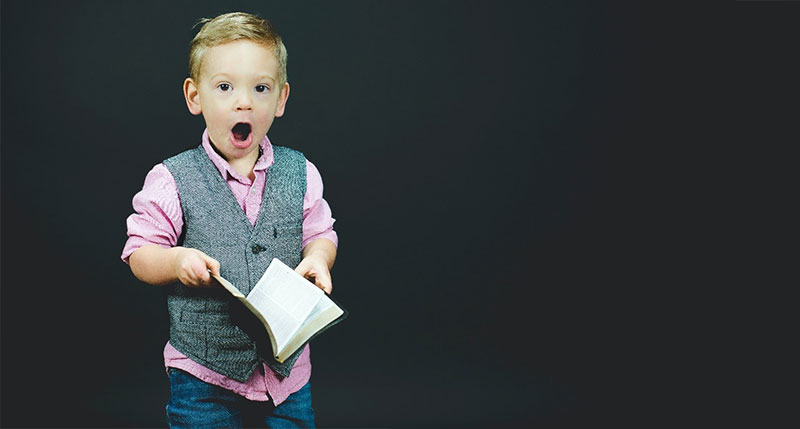 While this back-to-school season is unlike every other back-to-school season we've ever experienced, one thing that remains the same: It's important that your student is seeing their best so they can take advantage of every learning opportunity presented...