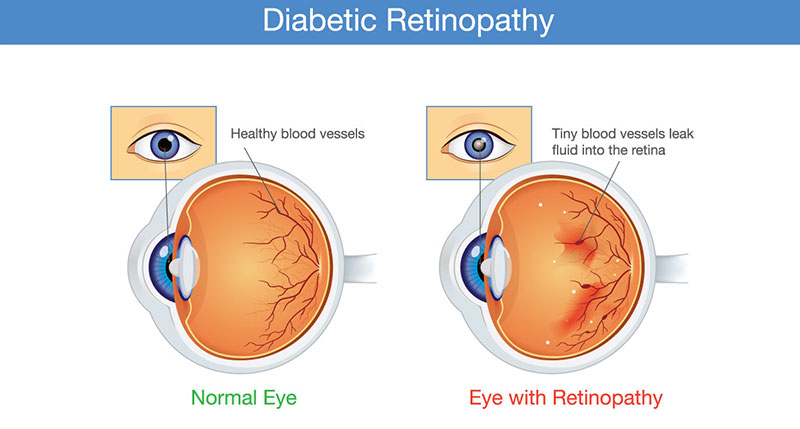 Diabetes is a disease that affects approximately 25 million American adults and children. For anyone diagnosed with diabetes, one very real concern is vision loss from the onset of diabetic retinopathy. What is Diabetic Retinopathy? So what is diabetic retinopathy?...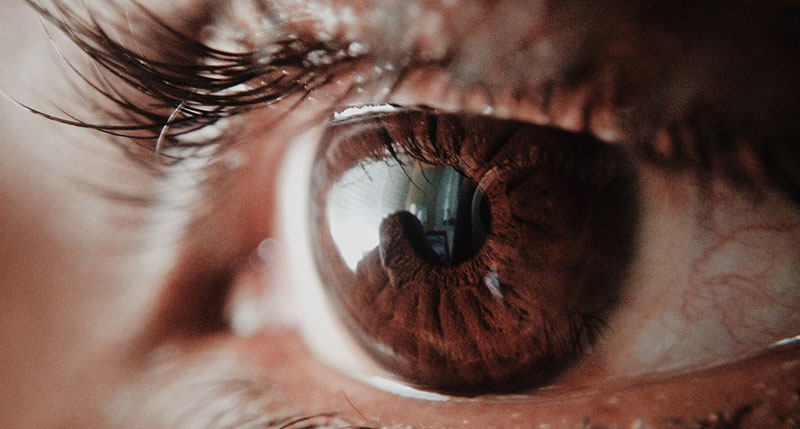 November is National Diabetes Awareness month. If you or someone you love are living with diabetes, you likely understand the importance of controlling blood sugar levels to stay within the target range your doctor sets. When blood sugar levels are well-controlled, it can help prevent or delay serious, long-term health issues including vision loss, heart disease, and kidney disease. Diabetes can have a severe impact on your eyes, resulting in vision changes, vision loss, and even blindness. That's because high blood sugar damages the tiny capillaries in the eye's most sensitive tissues that relay information to your brain to produce good vision. Once high blood sugar levels...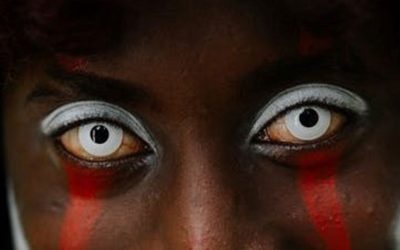 It's Halloween season! It's also the time of year when optometrists worry about their patients risking eye safety and injury from using illegal medical devices during Halloween celebrations. Which illegal medical devices are we talking about? Contact...