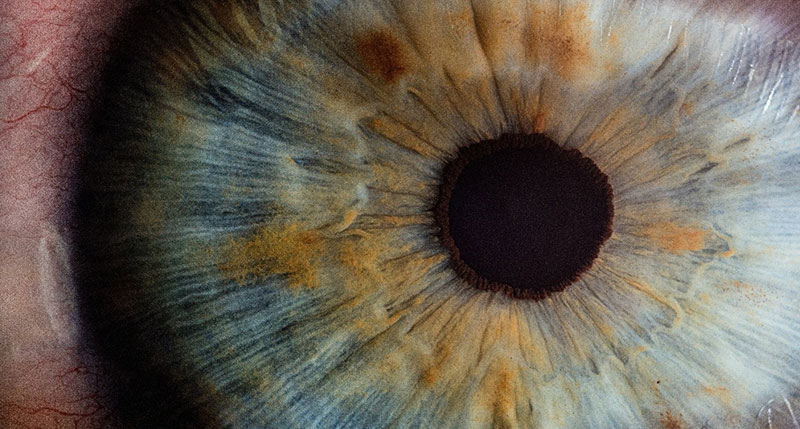 The eyes are sometimes called the windows to the soul. That may be true, but for health purposes, they're also a window that provides a clearer view of your total body health. Did you know that your optometrist can detect 20 or more health conditions that may be...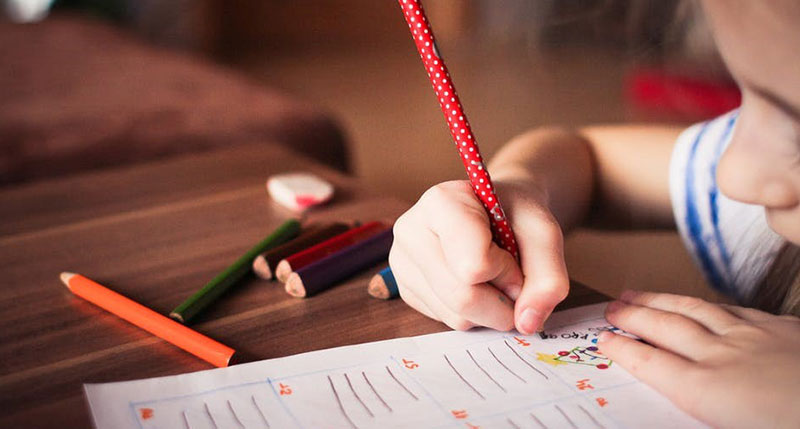 Whether your child is back in the classroom this year or learning virtually, you want your student to learn in the most effective way possible. Did you know that there's one key factor in learning that is sometimes overlooked? That factor is how well the eyes and the brain work together to maximize your student's ability to learn. Vision has a significant impact on learning. Studies show that 80% of what we learn comes to us through our visual system. That's why it's critical to make sure your child's entire visual system works at its best. If my student has 20/20 vision, can she still have a visual system problem? Yes. While it's vital to have 20/20...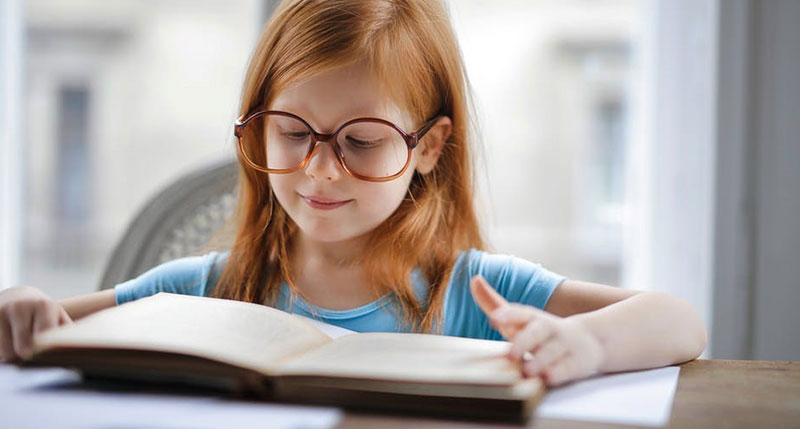 It's been a back-to-school season like no other! And whether your student is learning in a classroom or you're overseeing their virtual learning program from home, vision is critical to how kids learn in a multitude of ways. The first way vision is...