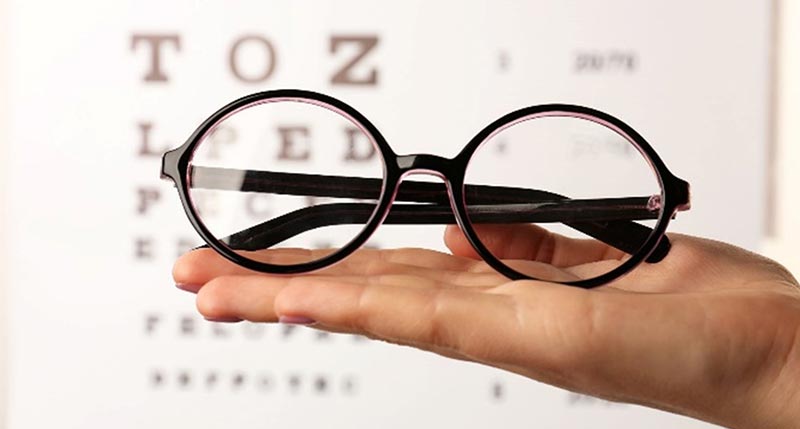 Eyeglasses are an amazing invention, aren't they? For centuries, prescription lenses have helped to restore people's vision and protect their eyes from damage caused by the sun's ultraviolet radiation and glare, in addition to blue light that comes...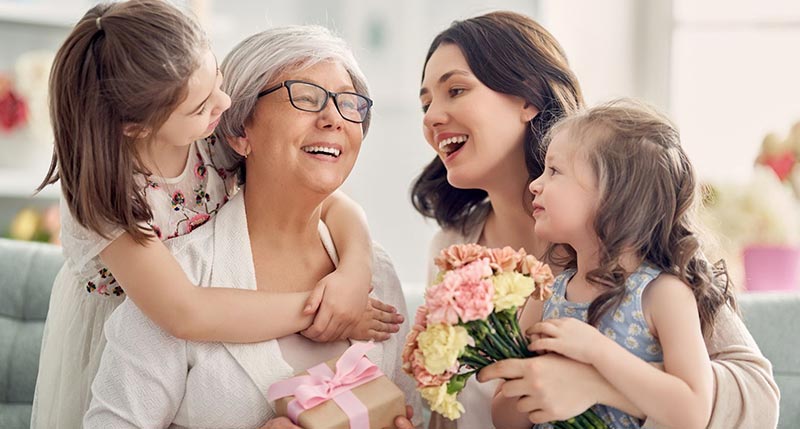 It's almost Mother's Day — time to celebrate moms and everything they do. To all of the great moms we see each day in our offices, taking excellent care of their children's health and wellbeing, in addition to all of the other priorities that come with raising kids in our modern world: We see you, and we appreciate you! We get so many positive things from our mothers! In addition to emotional care and support, sometimes we overlook the genetic and hereditary aspects we get from Mom. If you have brown, blue, or hazel eyes, your mother's (and father's) DNA plays a key role in that. Whether you have 20/20 vision, or have worn prescription lenses since you...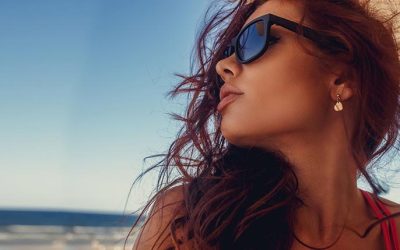 Spring has officially sprung! As we move into the longer days and stronger UV rays, we cannot emphasize enough the importance of wearing premium sunglasses to protect your eyes from the harmful effects of the sun's ultraviolet (UV) rays. We say it often because...